Periods are universal, but every period is unique. That's why we believe in transparency not just when it comes to our ingredients, but how we talk about periods too. The more we share our questions, needs, and what's working (or what's not), the more empowered we all are. So let's talk.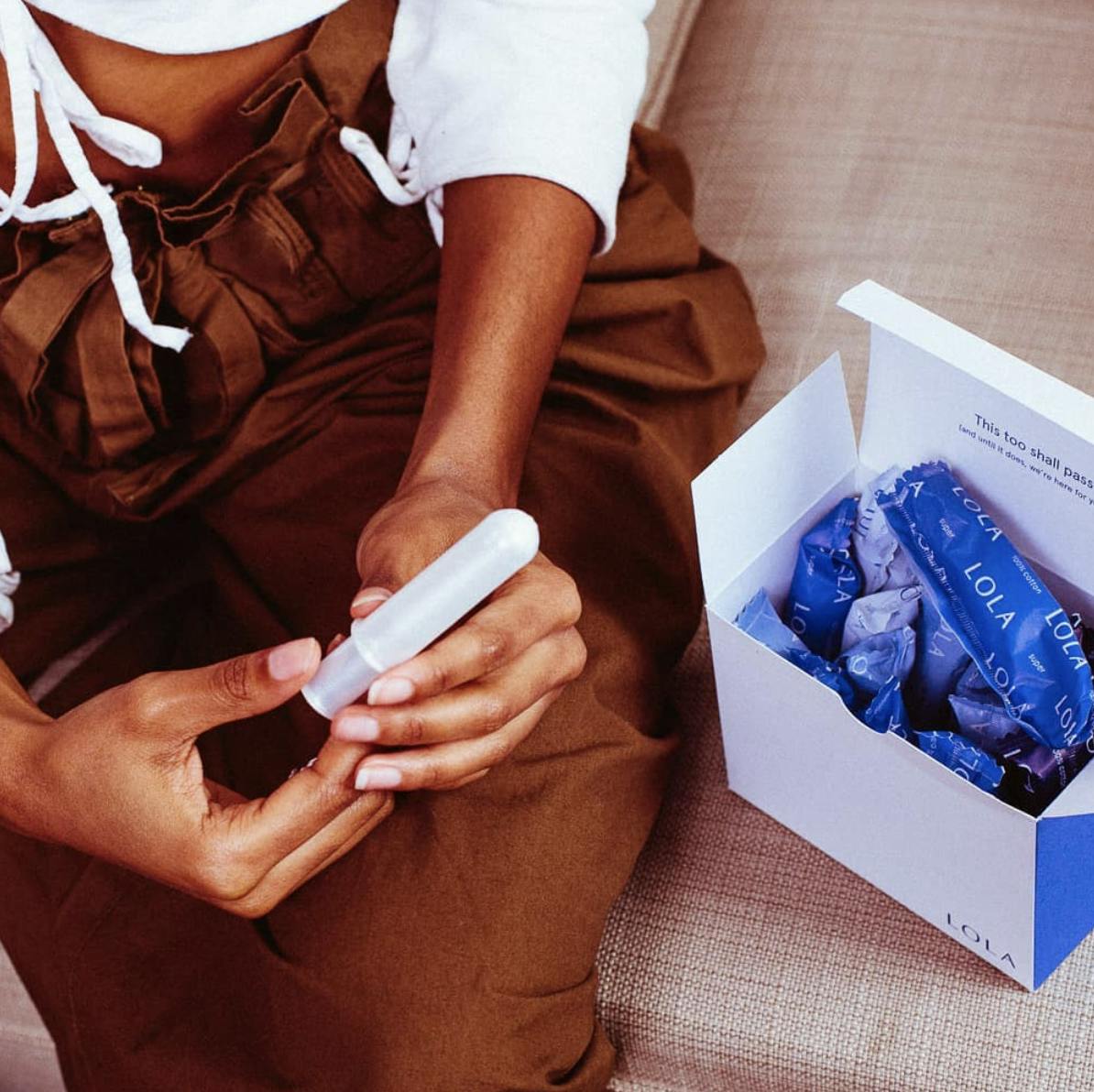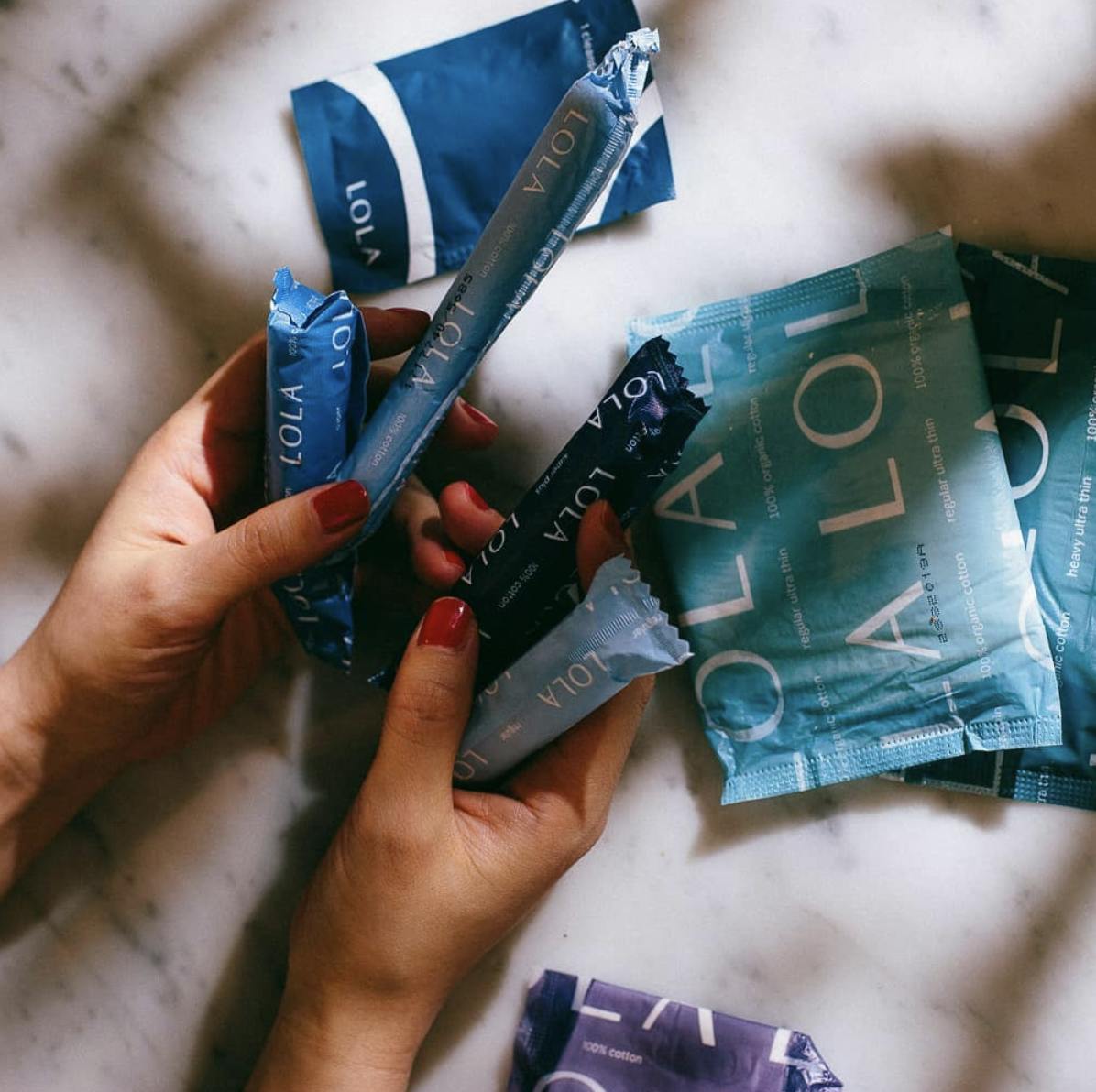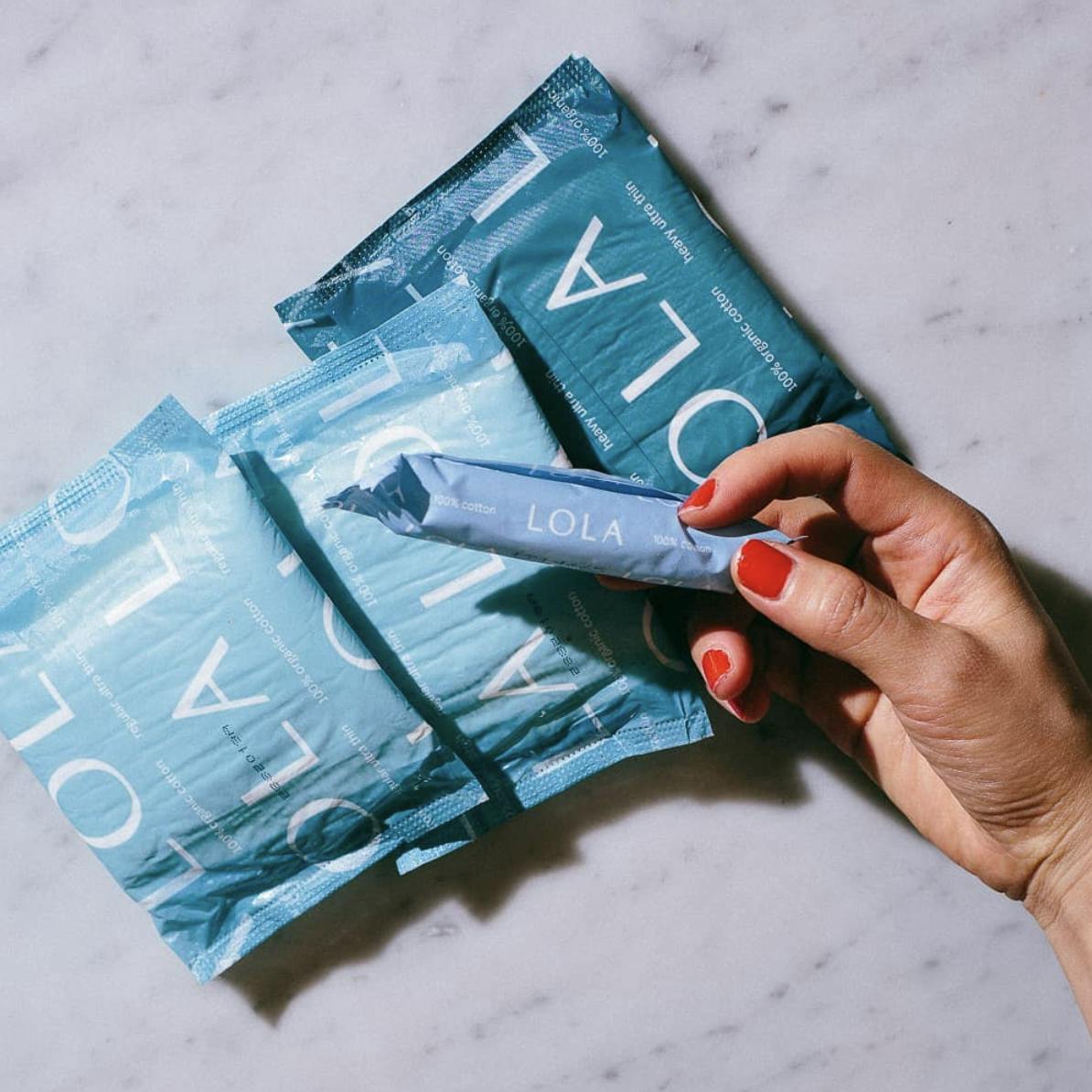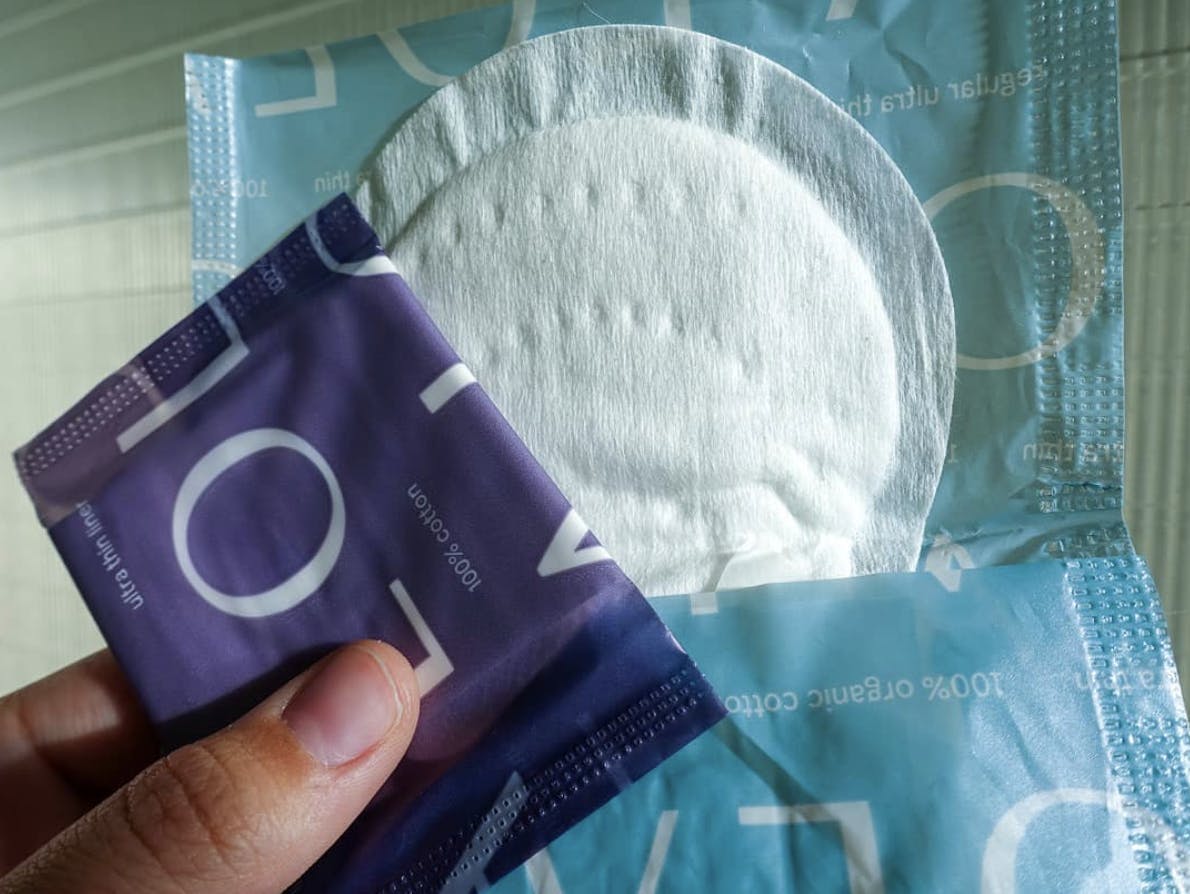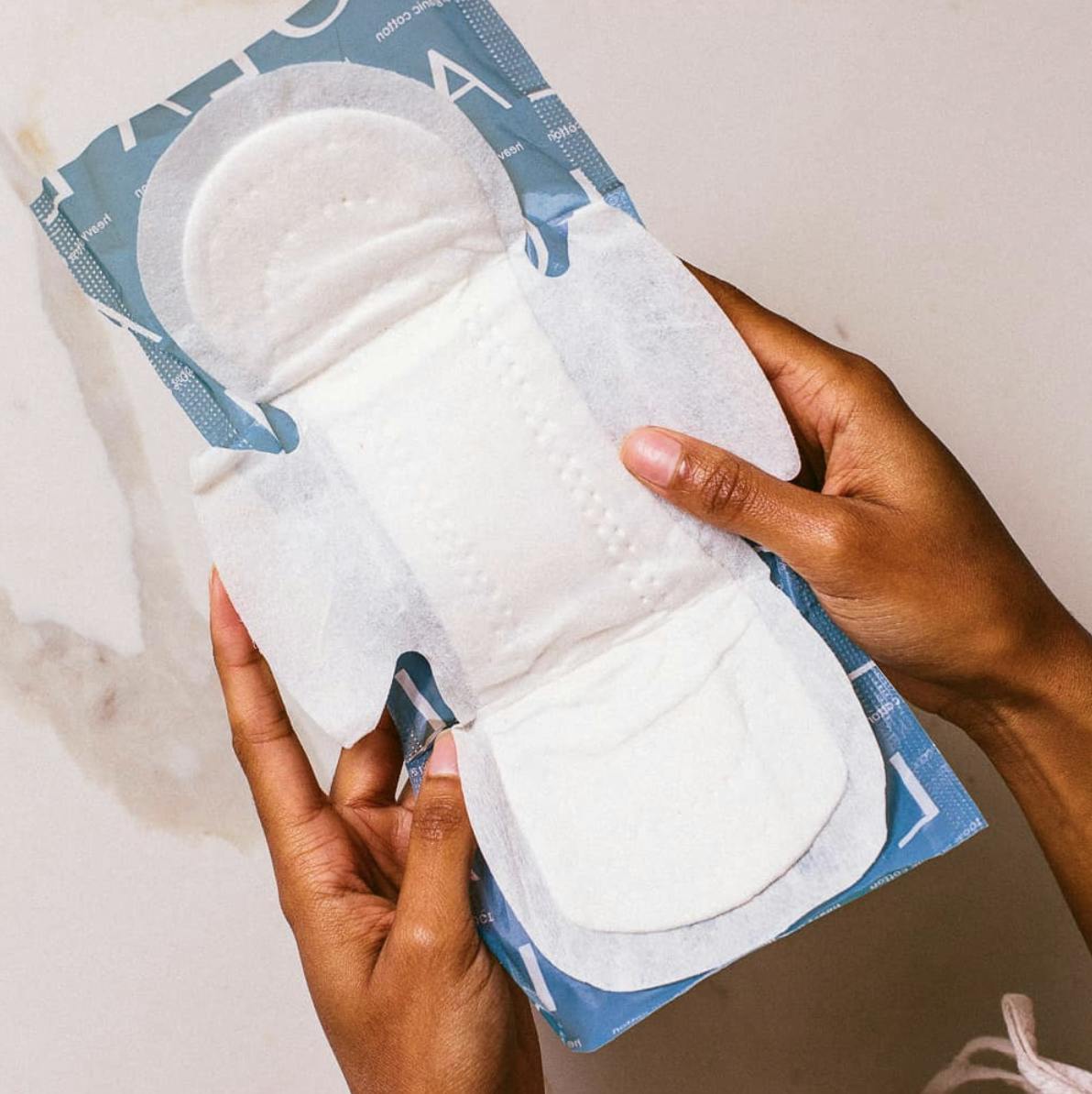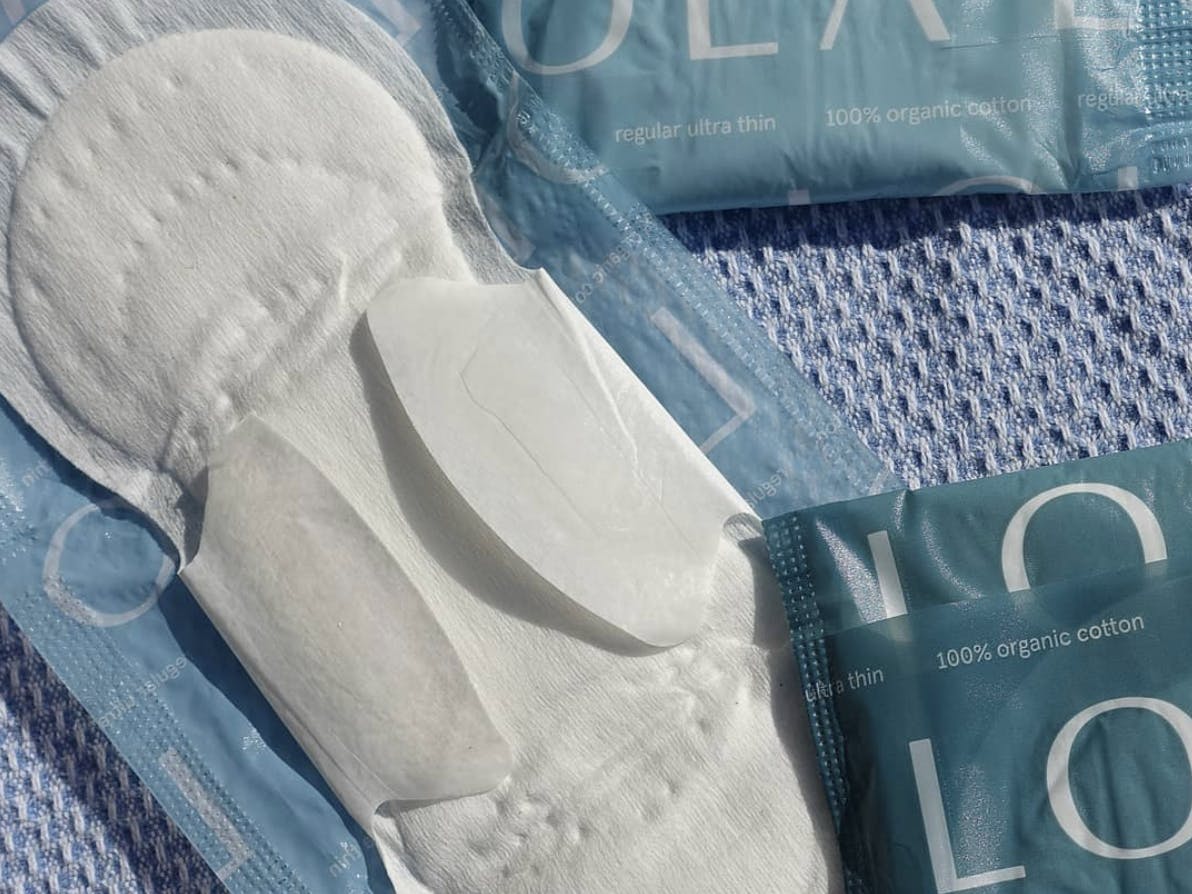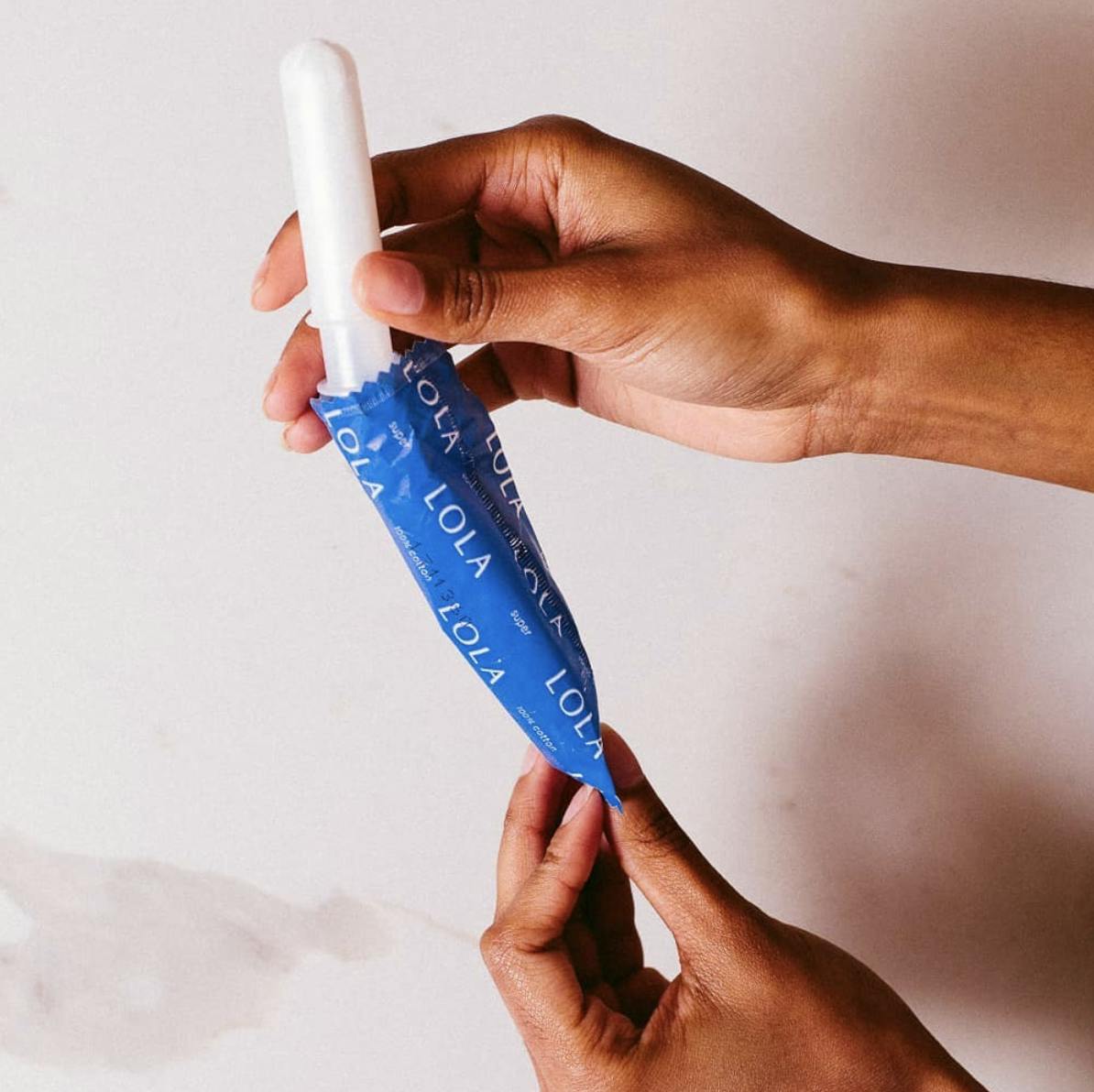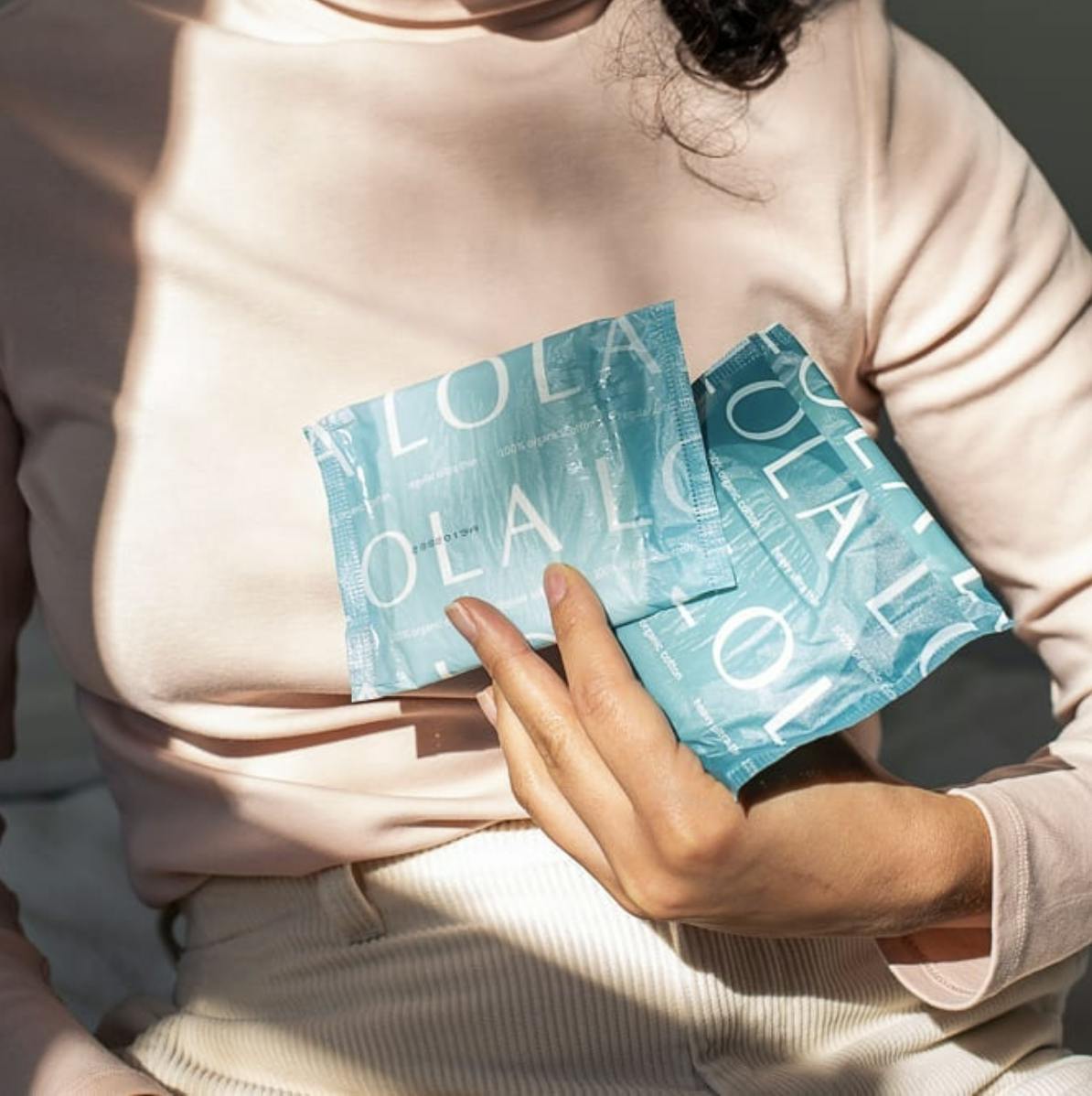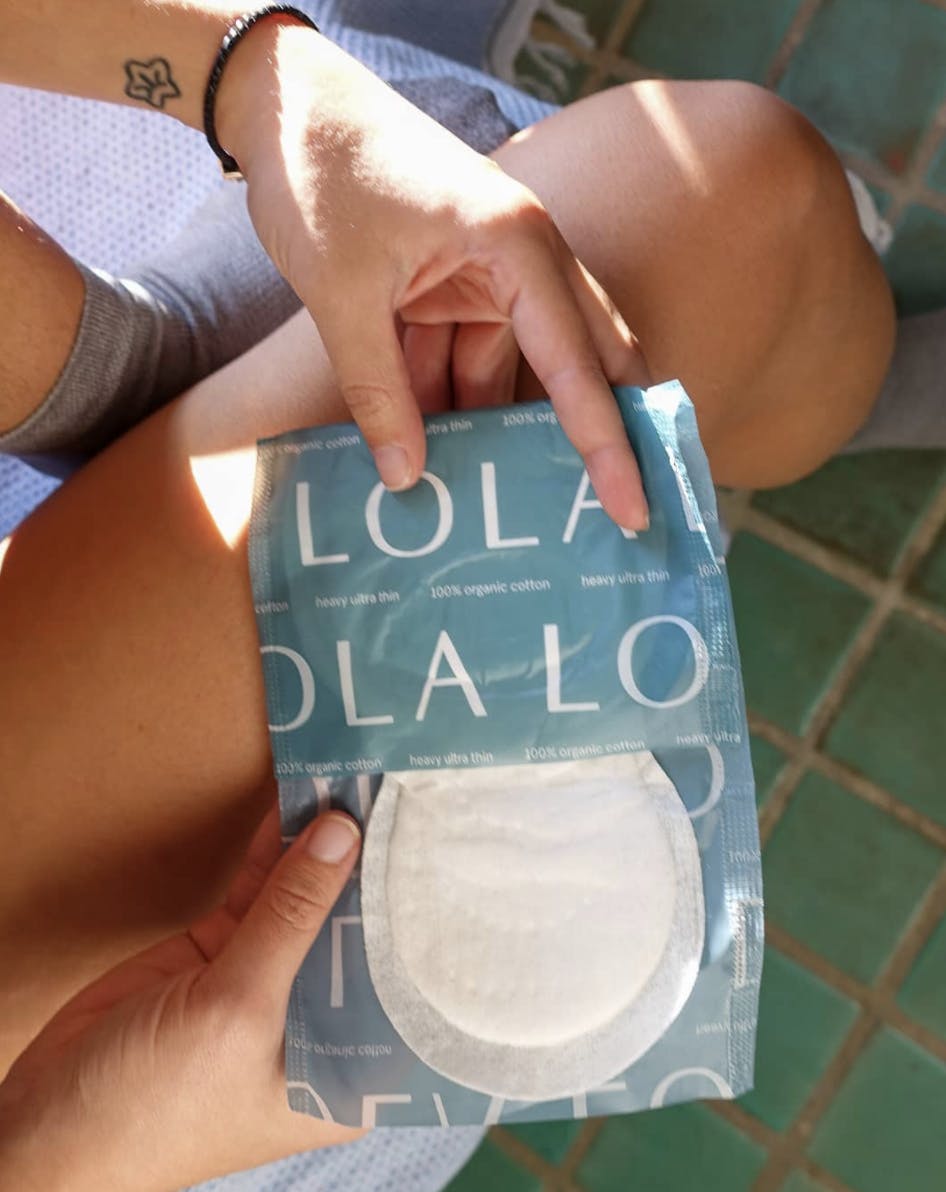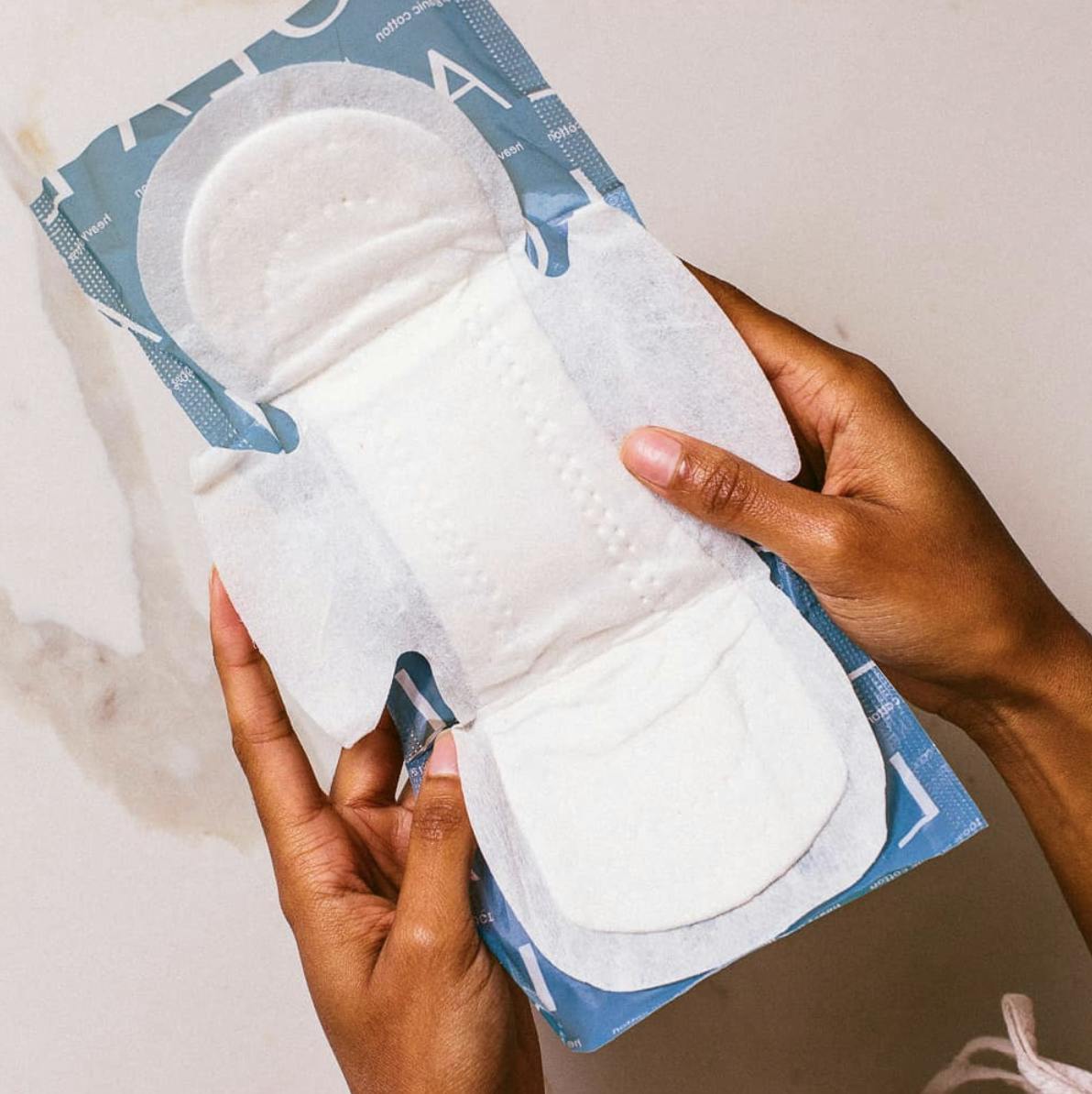 Your questions, answered by our medical experts.
Welcome to Period Routines, where we spotlight a different member of the LOLA community to learn how they manage their period. We want the ins and outs of their monthly routine — how they feel, how they deal, and what they can't live without.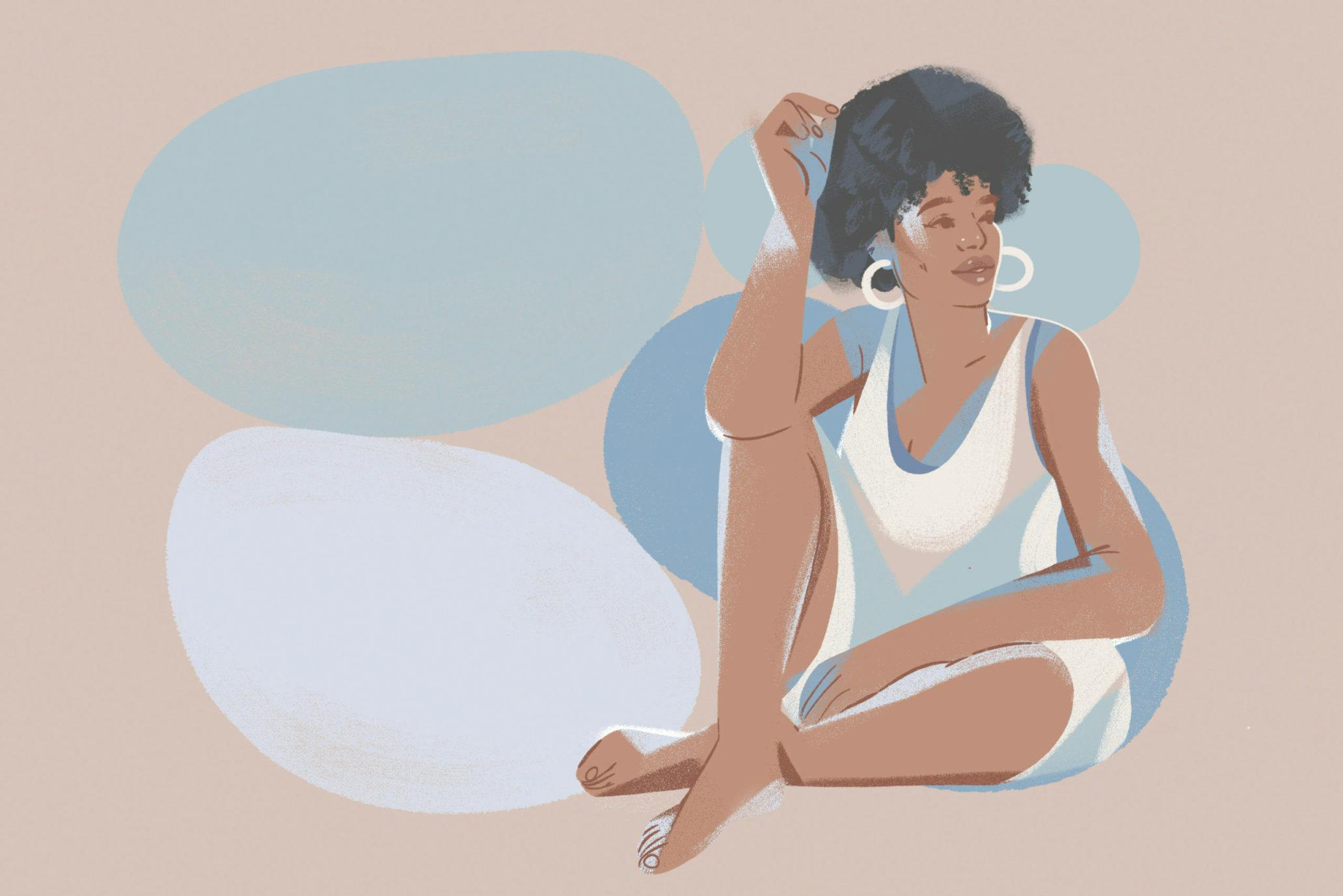 Periods
Period Routines with LaTonya Yvette
LaTonya tells us about her no-shower rule, switching from tampons to pads, and the importance of taking mental health days.
Read More
Welcome to First Period Stories, the LOLA series where members of the LOLA community share the story of getting their first period. These accounts are funny, sweet, and sentimental, but all speak to a shared first period experience.